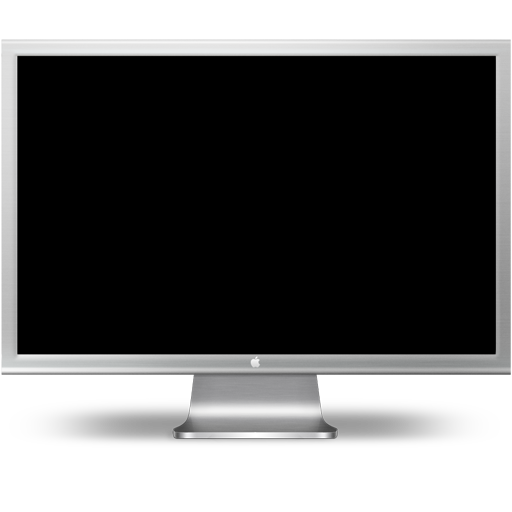 TRANSLATION
SERVICES
AEROSPACE
AUTOMOTIVE
FINANCE
LAW
TOURISM
MEDICINE
DEFENCE
ENERGY & POWER


MULTIMEDIA
SOFTWARE
GAMING
E-LEARNING
E-COMMERCE

TRANSLATION AT ITS BEST
QUALITY
SERVICE
SPEED
EXPERIENCE
Työskentelytapaamme kuuluu useita vaiheita lokalisoitavan
tekstin monimutkaisuudesta riippuen; käytämme aina äidinkielistä kääntäjää, joka tekee tarvittavaa yhteistyötä editoijien, oikolukijoiden ja kohdemarkkinoiden markkinointi- ja viestintäkonsulttien kanssa.
Kunkin projektin tavoitteena on käyttää sellaista kieltä ja sävyä, jotka sopivat tekstin tyylilajille ja markkina-alalle, jolle käännettävä teksti on suunnattu. Nimenomaan ero tekstin yksinkertaisen muuntamisen ja toisaalta sisällön täydellisen sopeuttamisen välillä määrittelee viestin tehokkuuden. Tiedostamme tämän täysin ja pidämme sitä lisäarvona, jonka haluamme tarjota käännös- ja lokalisointiasiakkaillemme.
OHJELMISTOJEN LOKALISOINTI
Ohjelmistojen lokalisointiin tarvitaan paljon kääntämisestä erillään olevaa insinöörityötä. Sitä varten meillä on vahva ohjelmistoinsinööriosasto, joka on keskittynyt ohjelmistojen lokalisointitehtäviin lokalisointivälineiden valmistelusta ohjelmiston rakentamiseen ja levykuvien luomiseen.

Lopputuloksena olemme voineet palauttaa onnistuneita ohjelmistolokalisointeja, ja asiakkaamme luottavat tulevien projektien menestymiseen näiden erinomaisten näyttöjemme vuoksi. Luotamme myös itse kyvykkyytemme, asiantuntijuutemme, työvälineidemme, vakiintuneiden käytäntöjemme sekä liiketoimintamallimme ansiosta, että asiakkaamme eivät tule pettymään. Jos etsit kumppania 
parempaan ohjelmistojen lokalisointiin, 
ota meihin yhteyttä jo tänään
. Kerro meille yrityksesi tarpeet ja toiveet, niin voit jo seuraavana työpäivänä odottaa meiltä ehdotusta siitä, kuinka täytämme ne. Arvio on maksuton ja luottamuksellinen, eikä Sinun tarvitse sitoutua
INTERNET-SIVUJEN KÄÄNNÖKSET
Internetistä on todella tullut kansainvälinen viestintäväline, joka mahdollistaa nopean kommunikoinnin. Jotta uudet maailmanlaajuiset markkinat voitaisiin saavuttaa ja jotta ulkomaisista markkinoista voitaisiin hyötyä enemmän, tuote- ja palveluesittelyiden on oltava monikielisiä.
We provide specialized translation services and cultural adaptation to take websites to their international audience. We ensure cultural relevance; idioms, colloquialisms and subject-specific technical terms are appropriately conveyed in the target languages. Please send us your website address and we will give you a quote for the total number of words including delivery in html or any other format your site is based on.
Tarjoamme erityisiä käännös- ja kulttuuriinsopeuttamispalveluja Internet-sivujen viemiseksi kansainväliselle yleisölle.